David Schwimmer Responded To The Rumors That He And Jennifer Aniston Are Now Dating In Real Life After Admitting To Having "Major Crushes" On Each Other During The "Friends" Reunion
"We were crushing hard on each other, but it was like two ships passing because one of us was always in a relationship."
If you've logged on to any social media in the past 24 hours, you may have noticed that the internet has been losing it over some recent reports that Jennifer Aniston and David Schwimmer are dating.
In case you needed reminding, Jennifer and David were costars in the beloved sitcom Friends, portraying on-again, off-again couple Ross Geller and Rachel Green.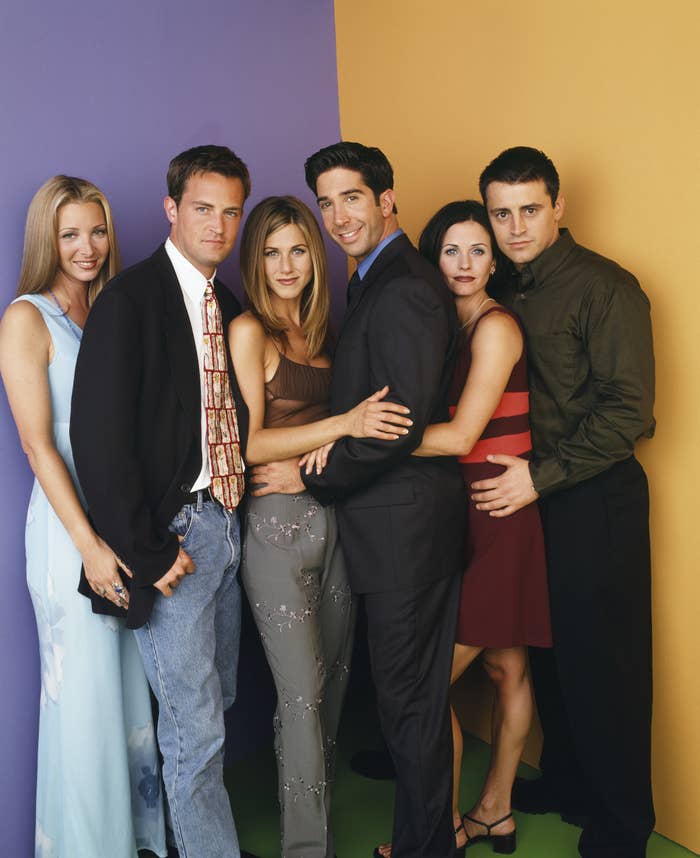 Ross and Rachel's relationship was one of the biggest and most memorable plotlines across all 10 seasons of Friends, and so the prospect of the pair dating in real life has excited fans of the show everywhere.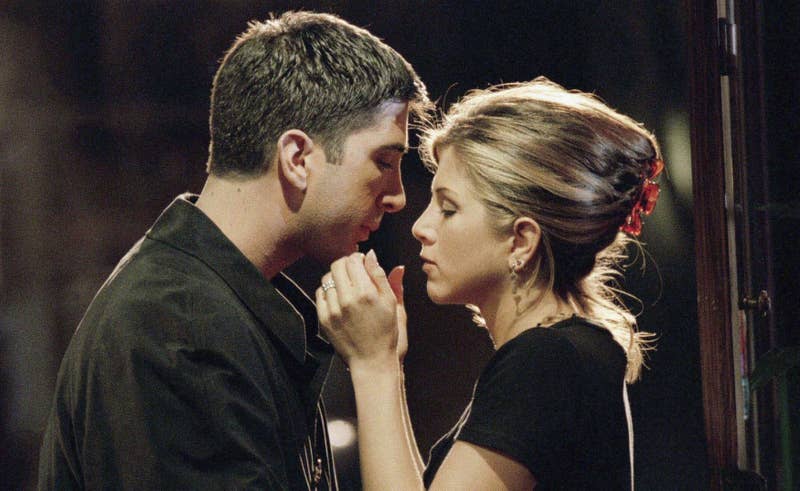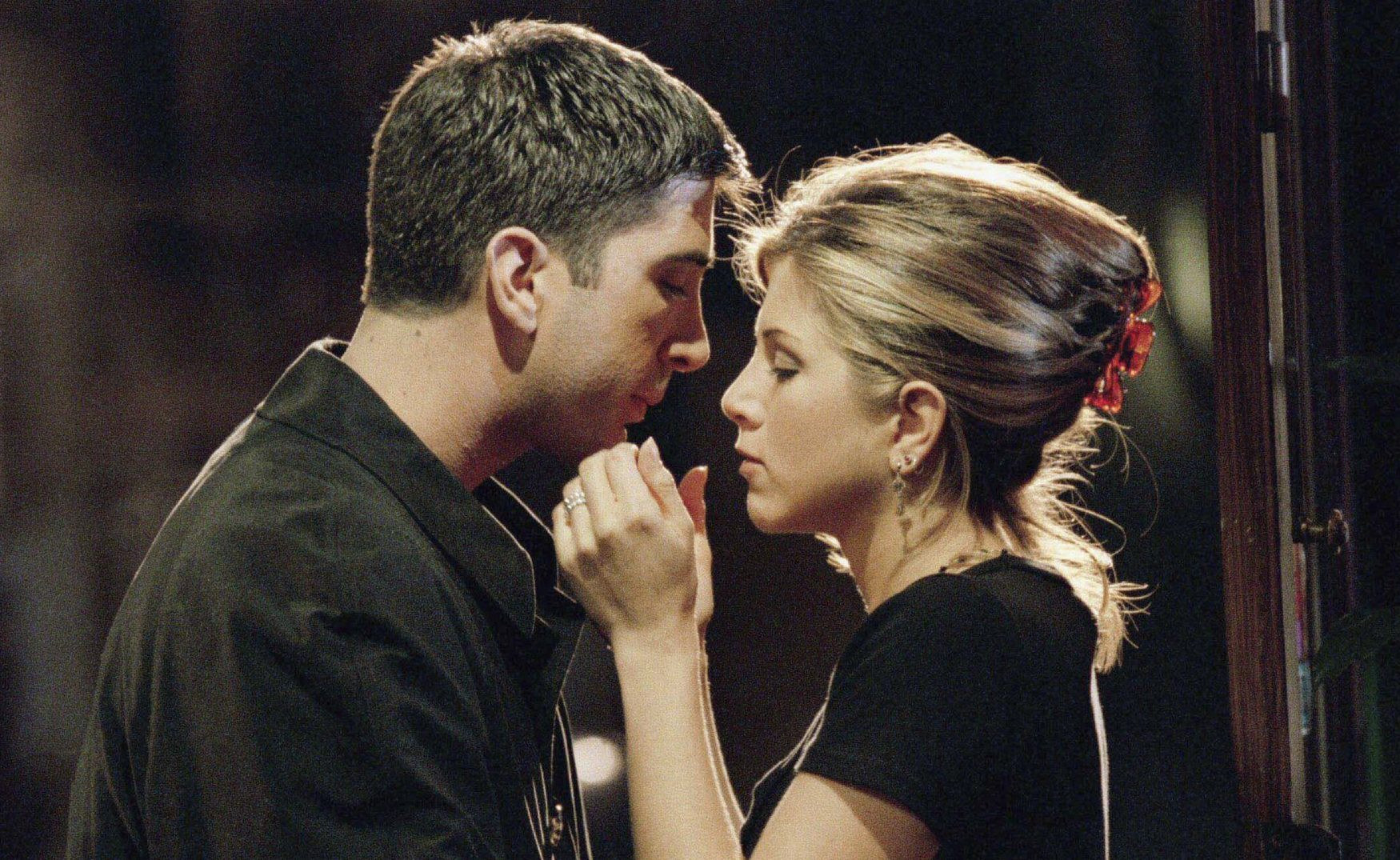 Rumors of a real-life romance began to arise back in May, when the pair spoke about their offscreen relationship during the long-awaited Friends reunion special.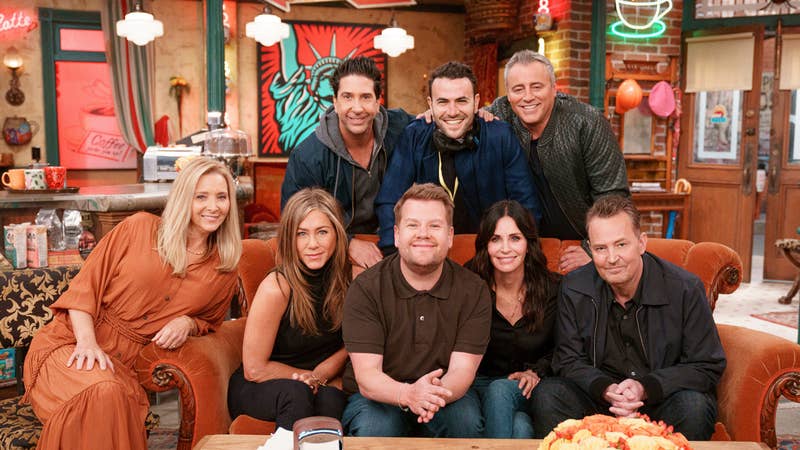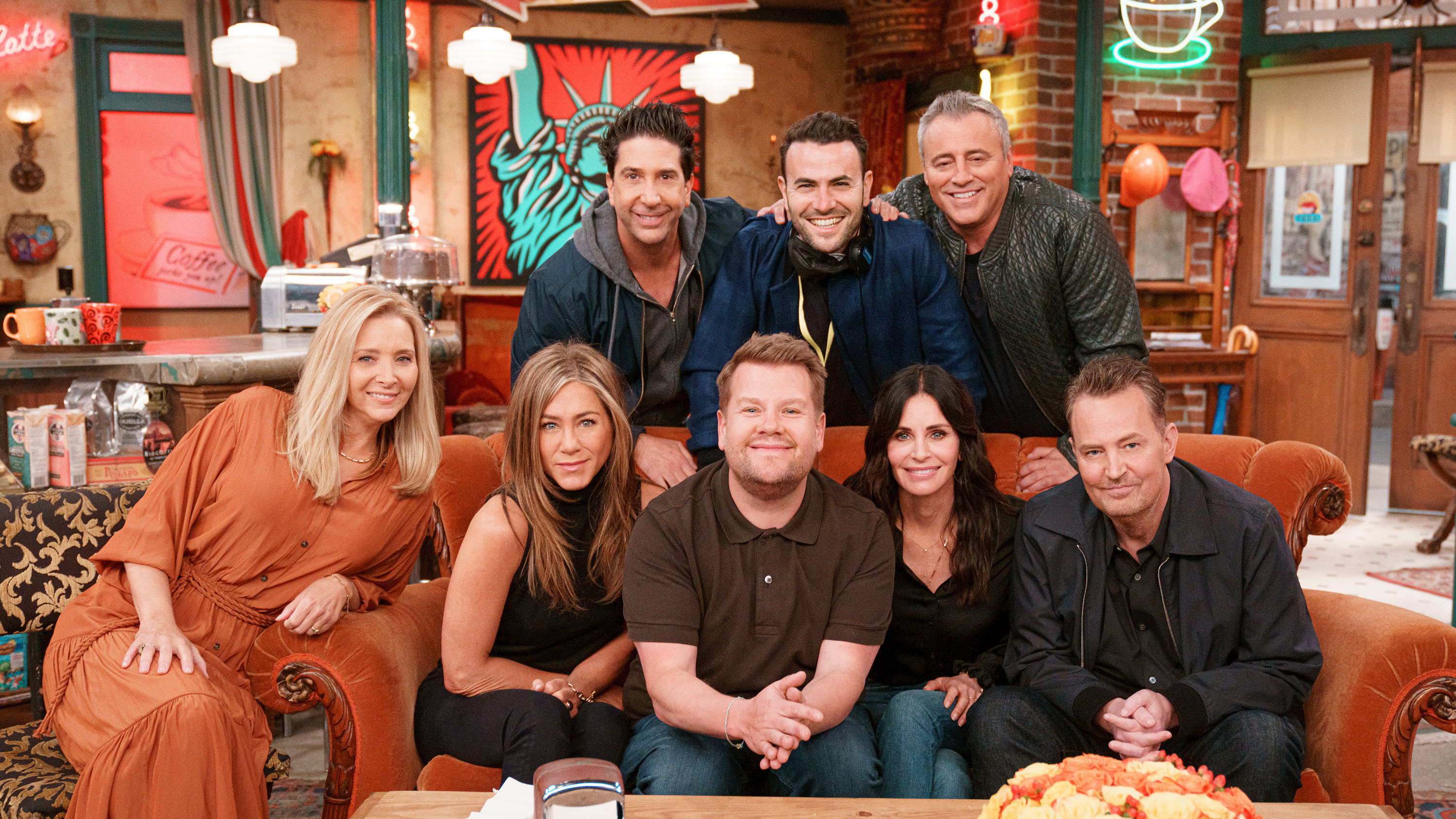 In a sit-down interview with the rest of the cast, David revealed that he and Jen had a mutual crush on one another during their time on the show — but confessed that nothing ever became of the romance.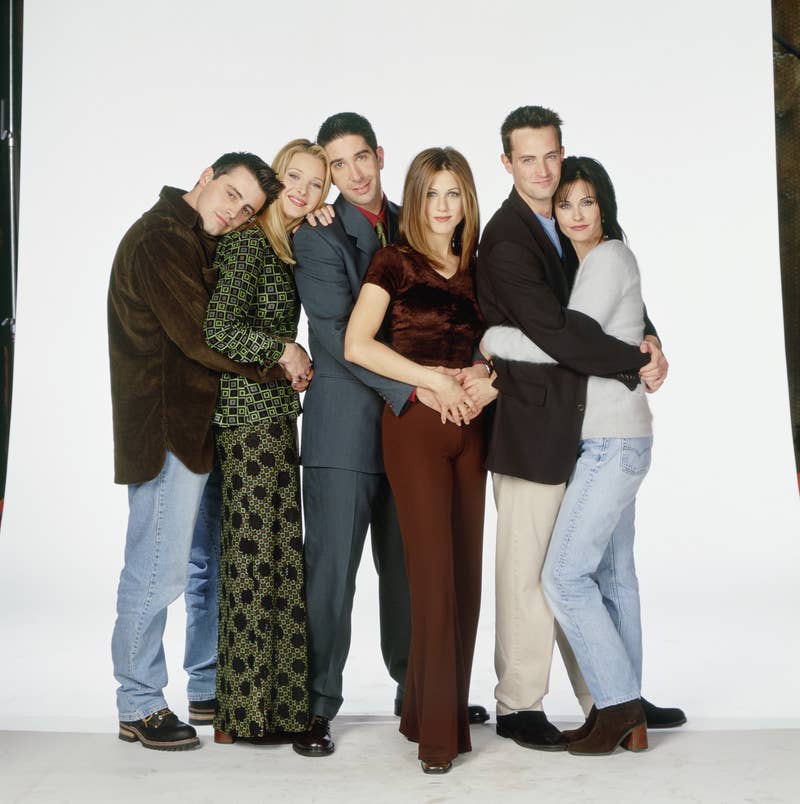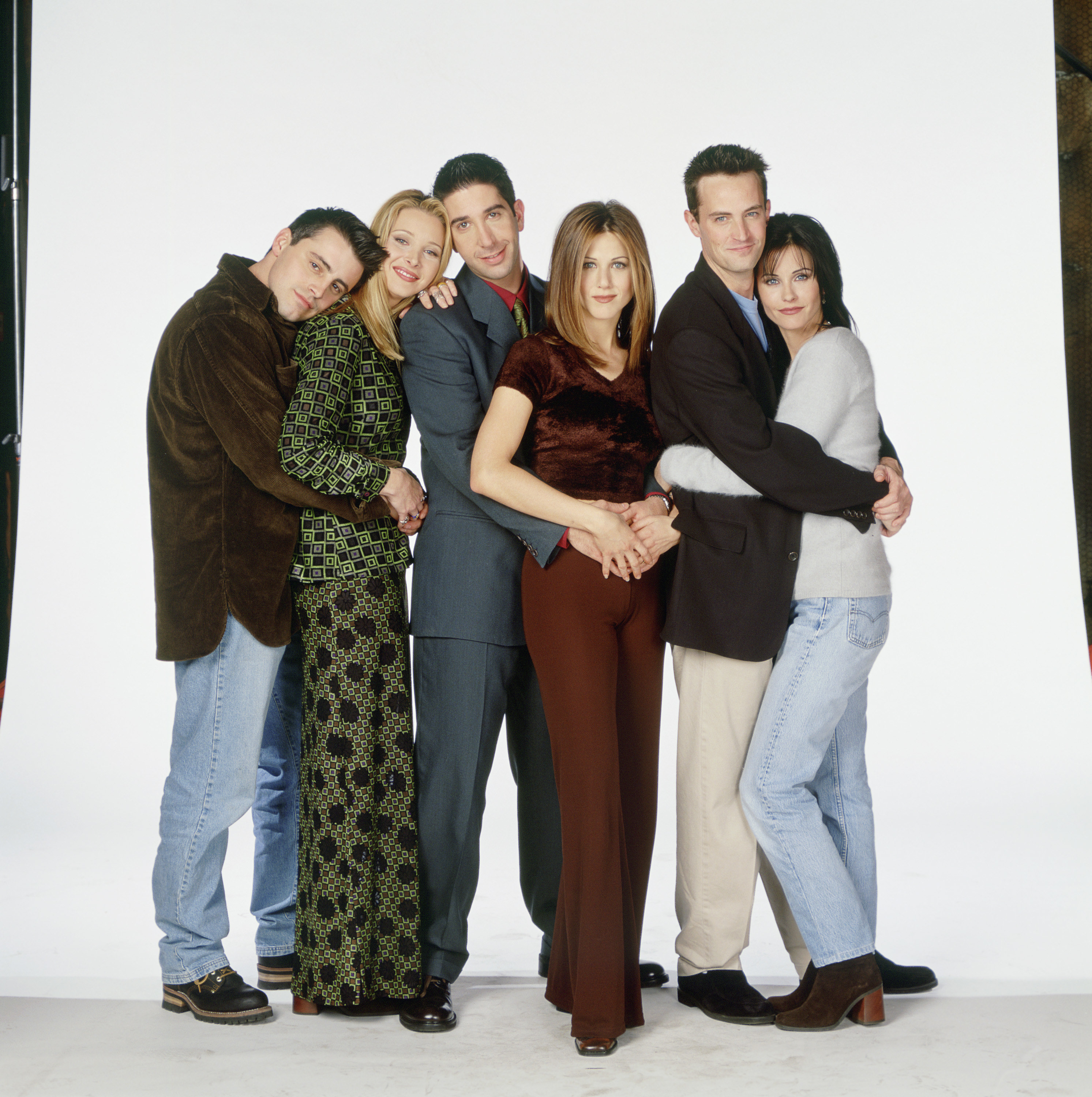 "The first season I had a major crush on Jen," David said.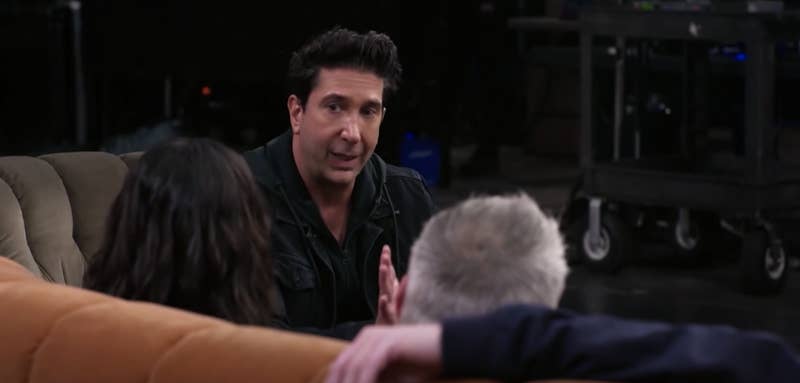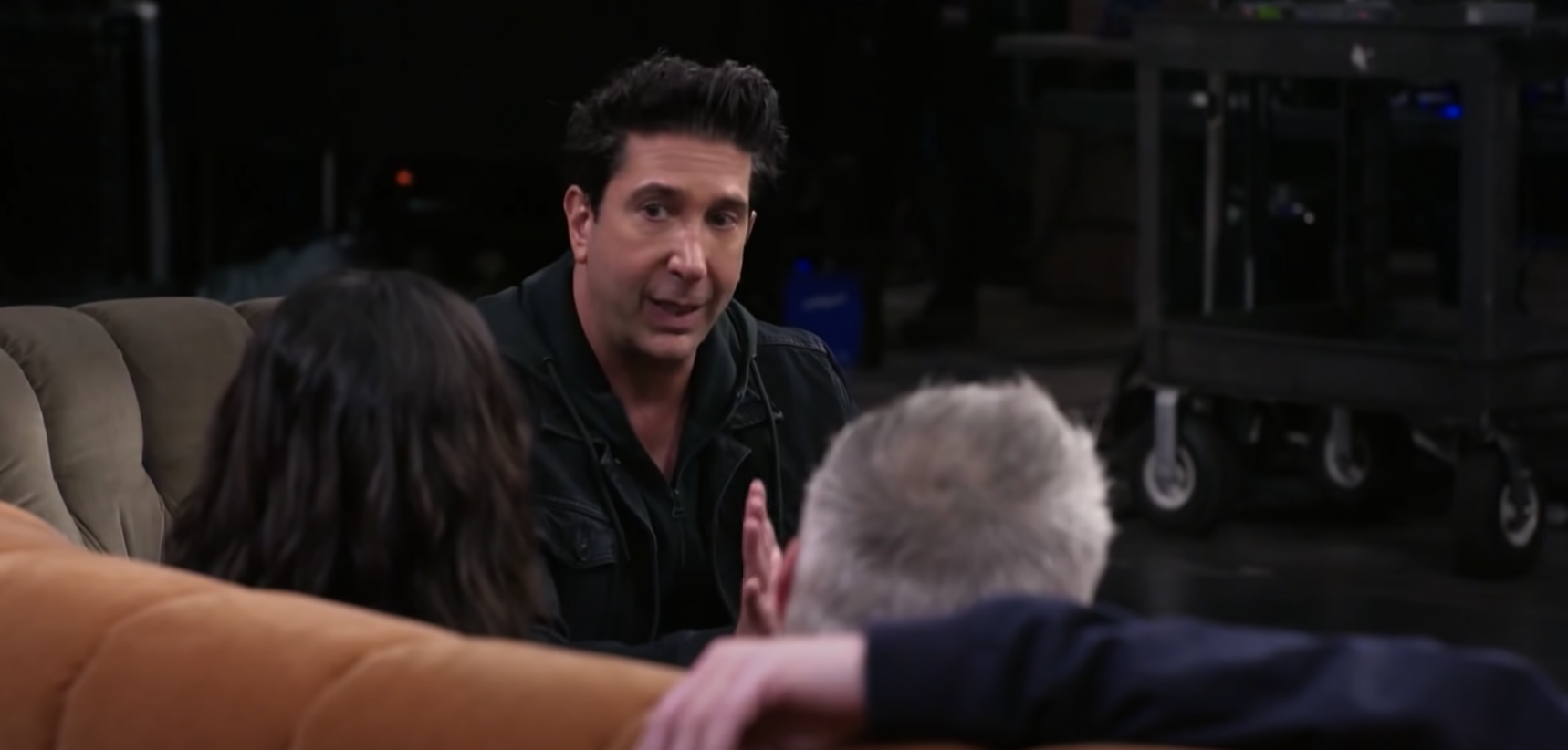 "And I think we both, at some point, were crushing hard on each other," he continued. "But it was like two ships passing because one of us was always in a relationship and we never crossed that boundary."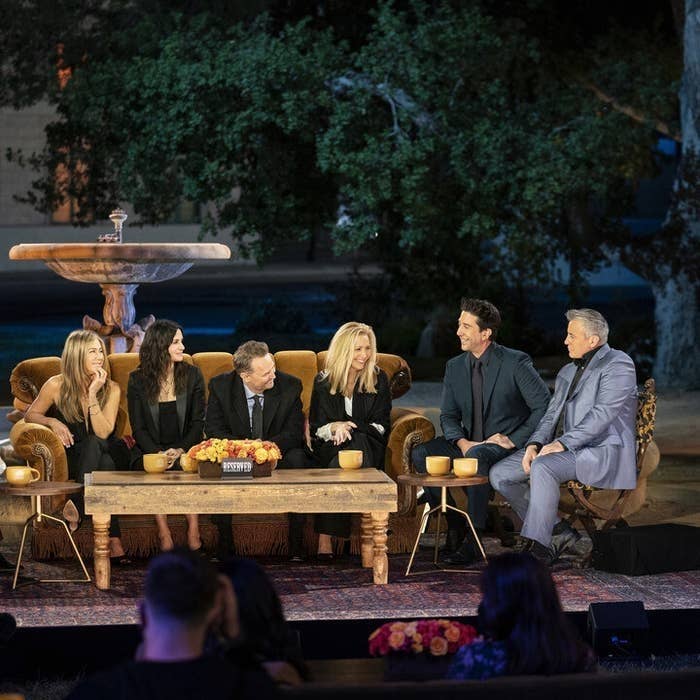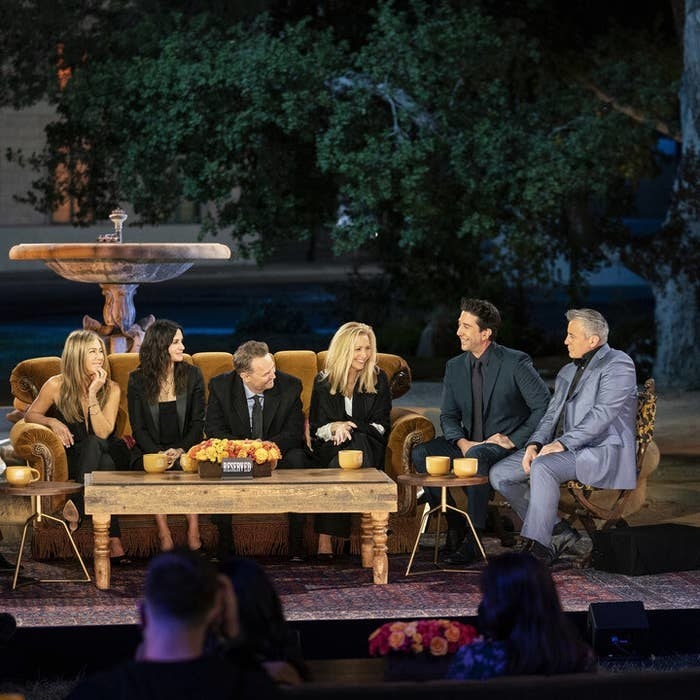 And a month later Jen backed up her costar, insisting that the pair never dated during the show's decadelong run.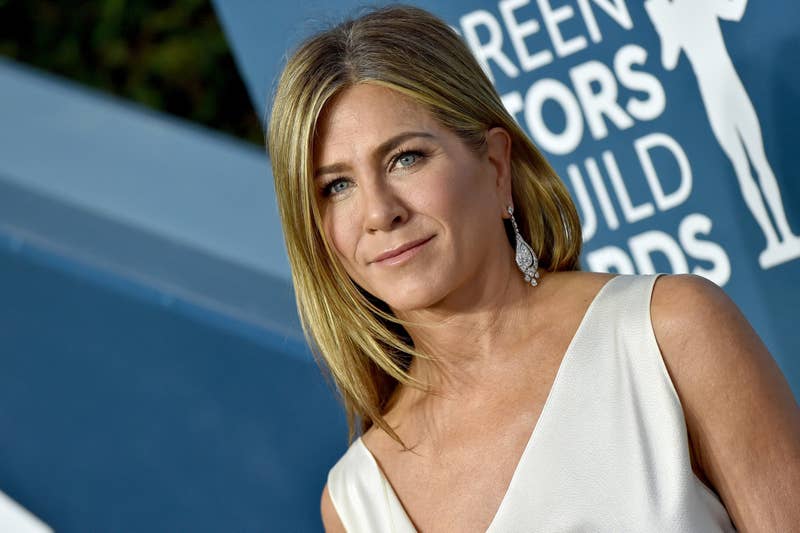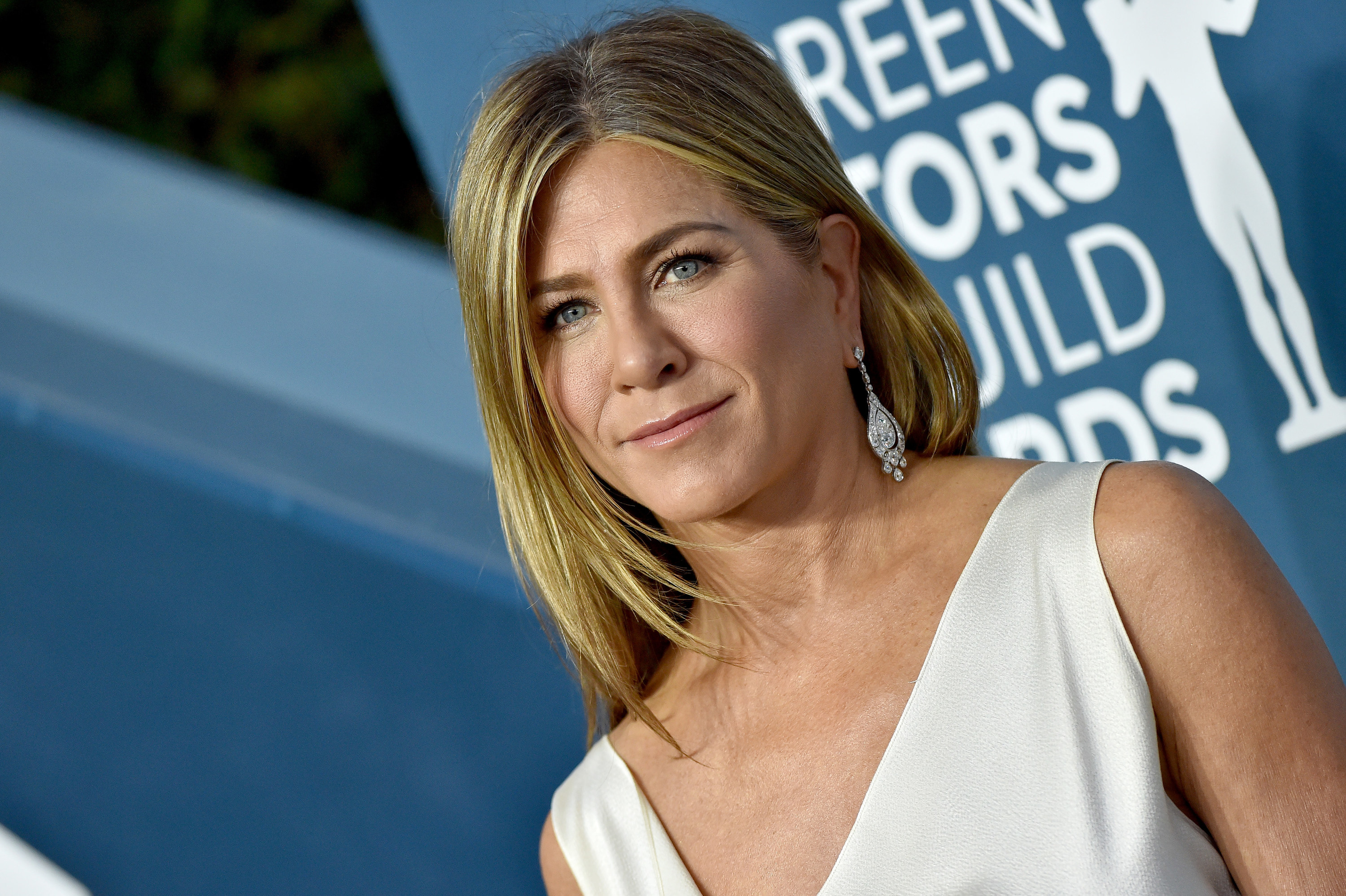 "The beauty of that was that whatever feelings we had we just literally channeled everything into Ross and Rachel," she continued. "And I think that's maybe why it resonated the way it did."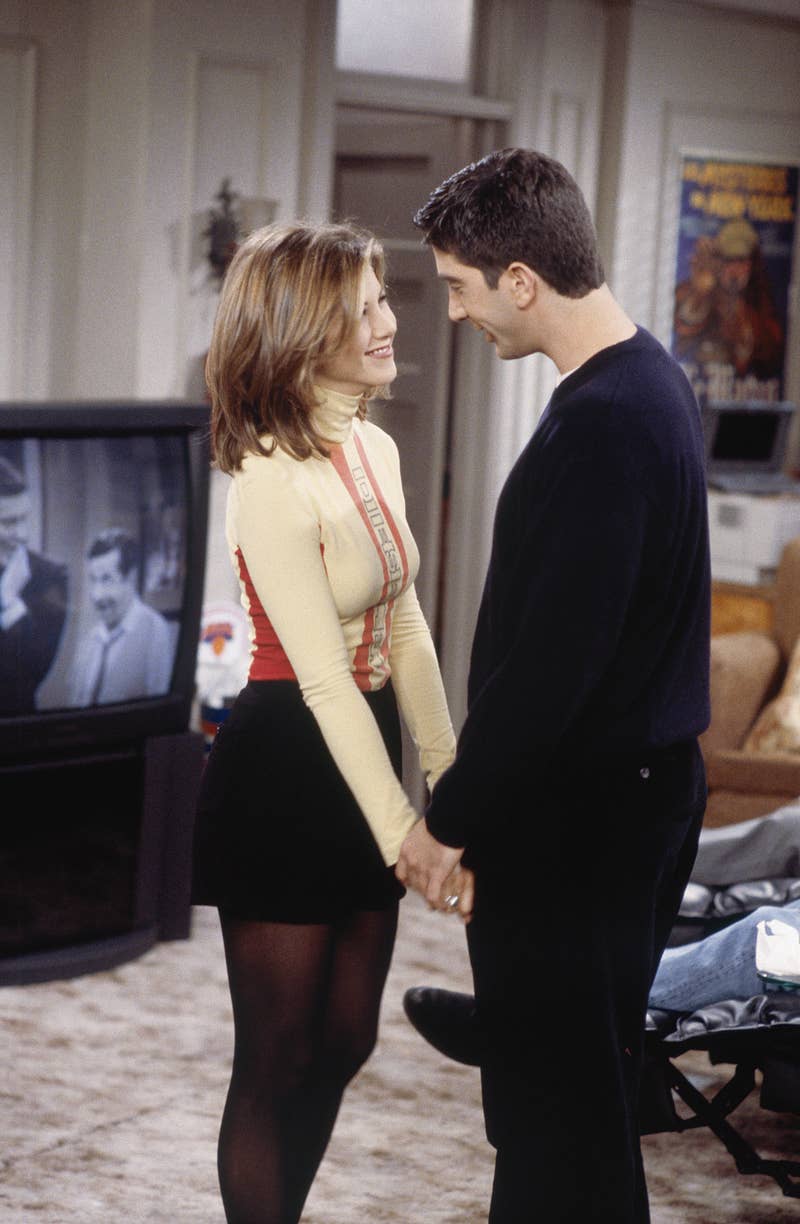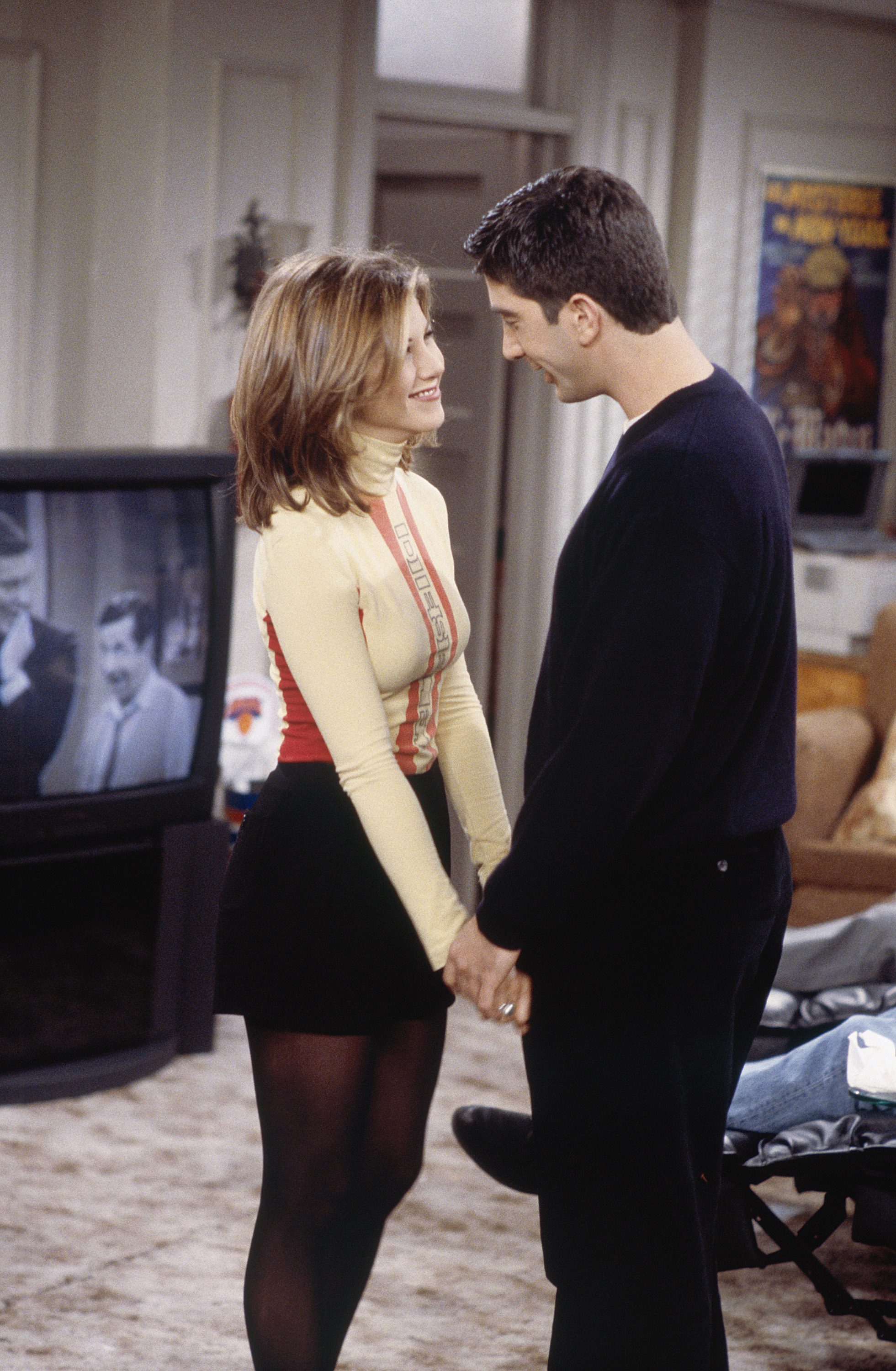 Well, just months later, the dating rumors have ramped up again.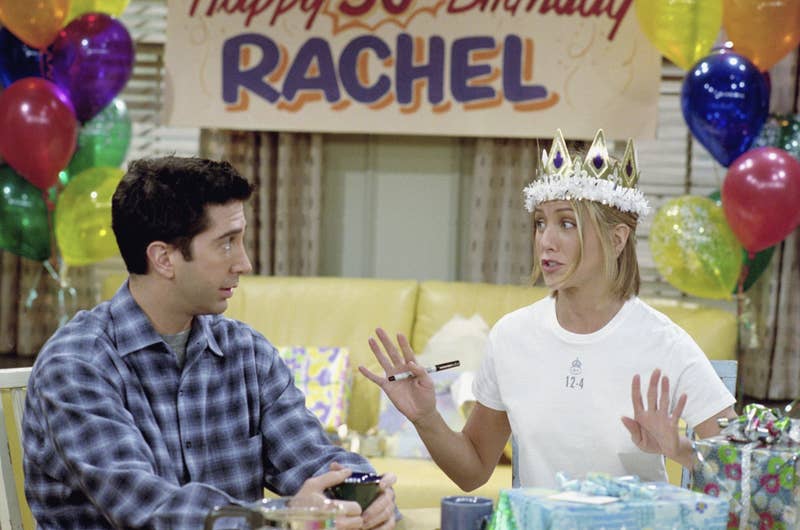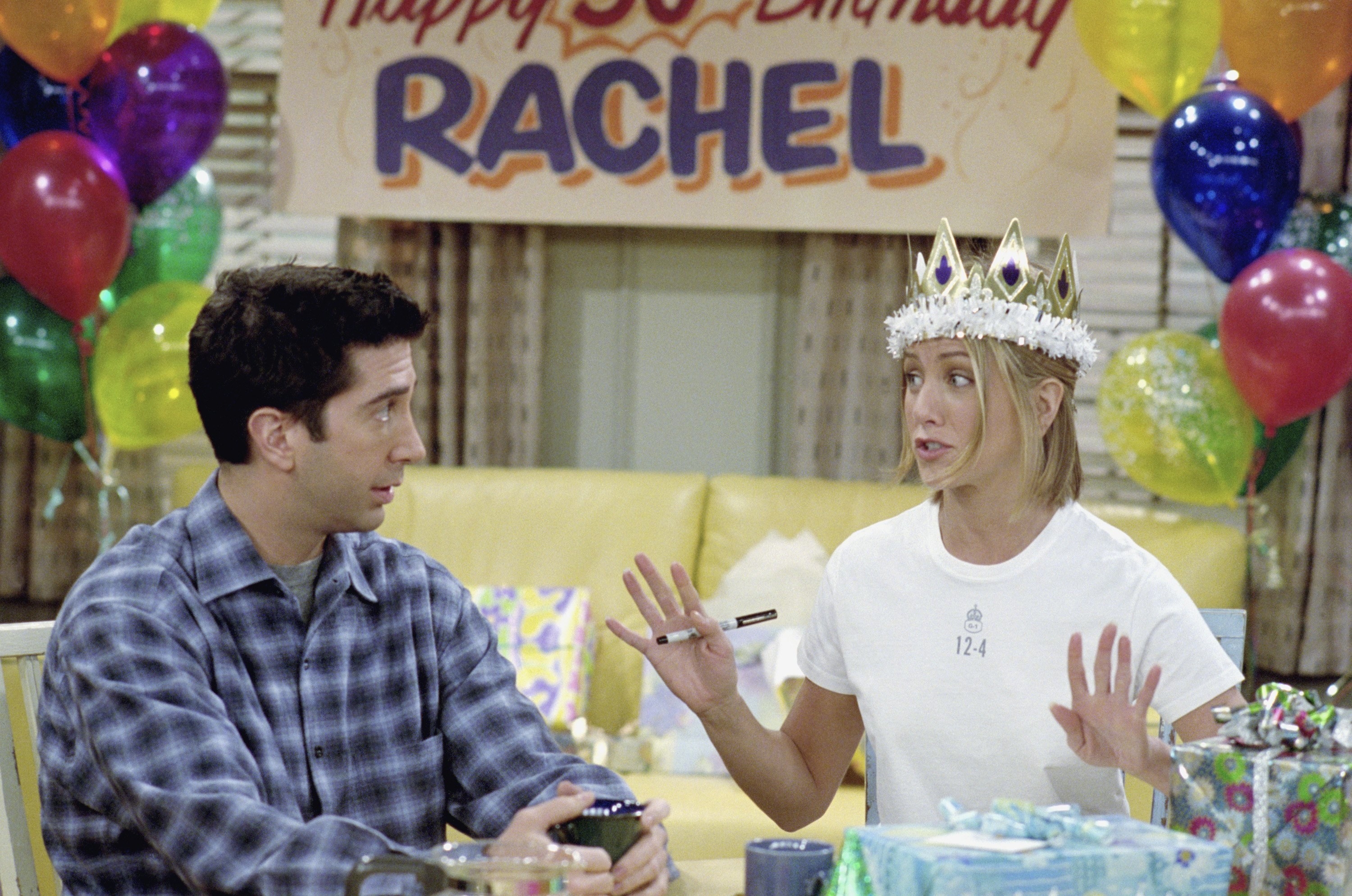 The source alleged that the recent reunion "stirred up feelings" between the two — who are currently both single — and even went on to claim that David had flown out to be with Jen at her LA home.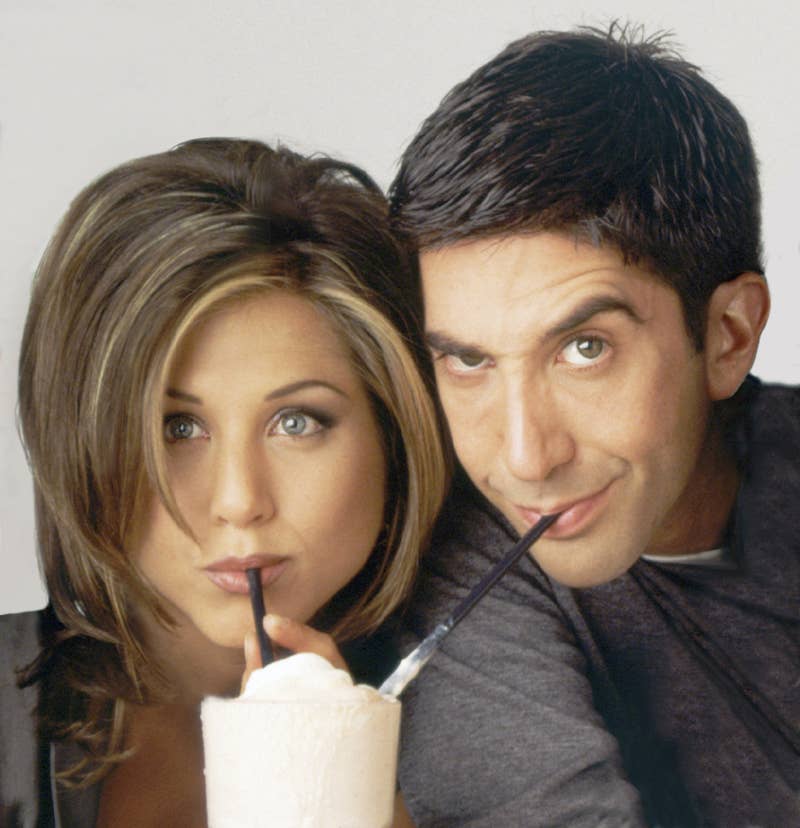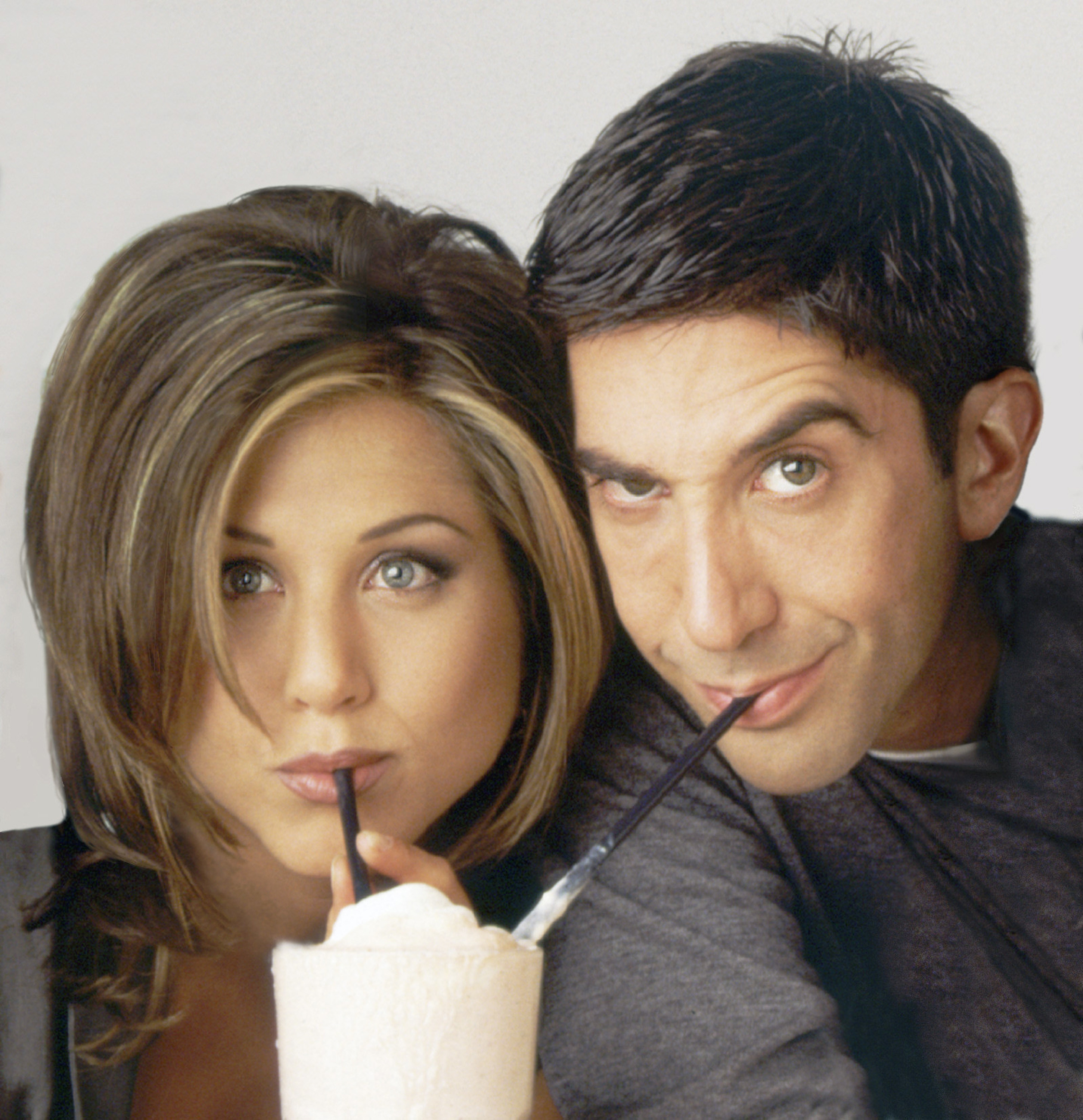 "After the reunion, it became clear that reminiscing over the past had stirred up feelings for both of them and that chemistry they'd always had to bury was still there," the "insider" claimed. "They began texting immediately after filming and, just last month, David flew from his home in New York to see Jen in LA."