Never mind a woman scorned, this German man's fury is the sort that hell hath no.
A video that's currently going viral all over the internet shows a man sawing many expensive things like an iPhone 6, a flat screen TV and even a car into half. If you don't understand German, the video will make for quite a painful watch; until you translate the accompanying descriptor, that is.
Turns out, the video is titled 'For Laura' and the descriptor on YouTube reads: Thank you for 12 "beautiful" years Laura!!!!! You've really earned half. Greetings also to my successor
And now you know. The man, going by the name Der Juli on YouTube, is trying to literally give his former partner half of everything they owned together.
The video, which has over 5.2 million views on YouTube, shows the man relentlessly slicing through item after item, sparing nothing, no matter how expensive it is. Watch the video if you can:
And his revenge doesn't end just there. Adding insult to injury, he's put up his half of the share on eBay for all the world to see and/or buy.
You can't help but laugh looking at these pictures… The extent people will go to prove a point.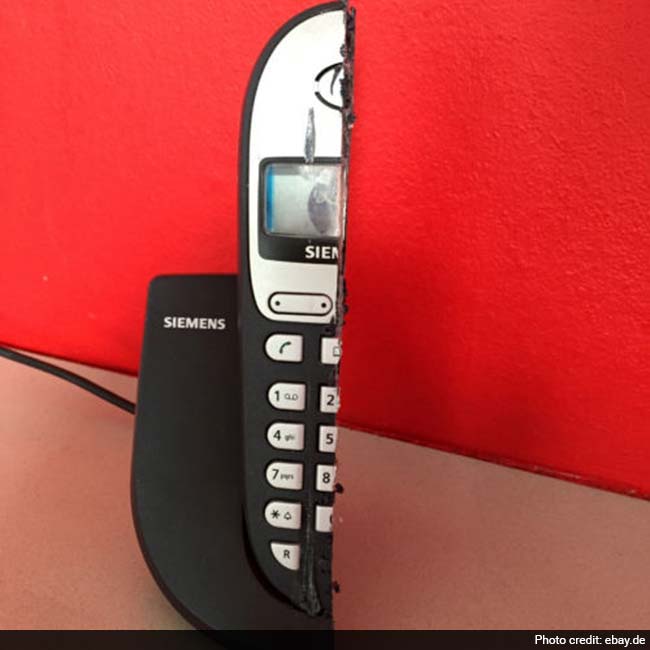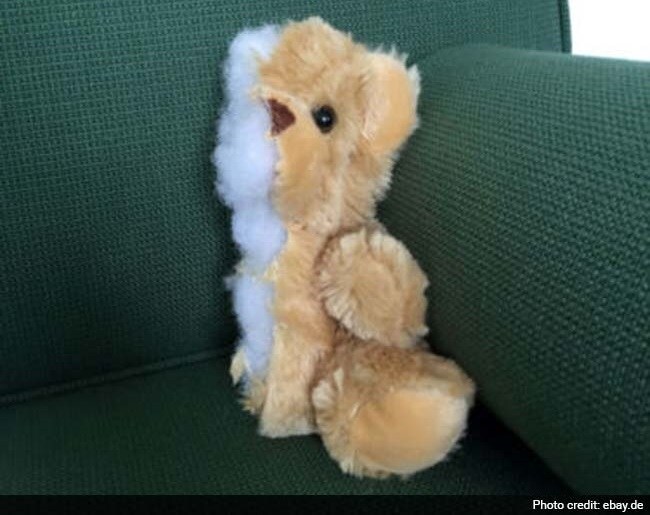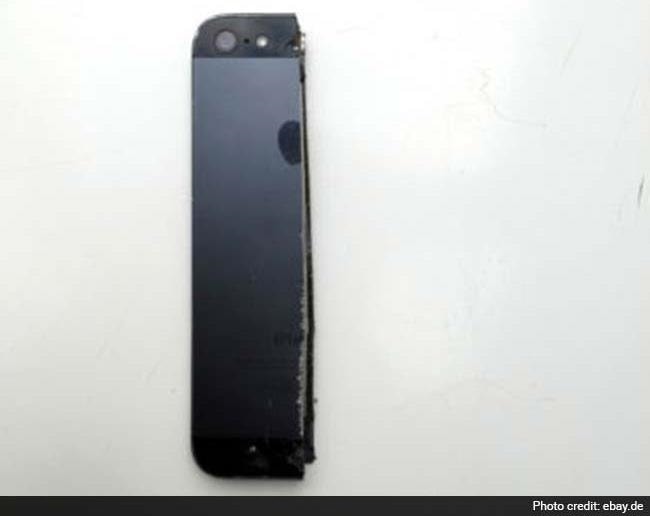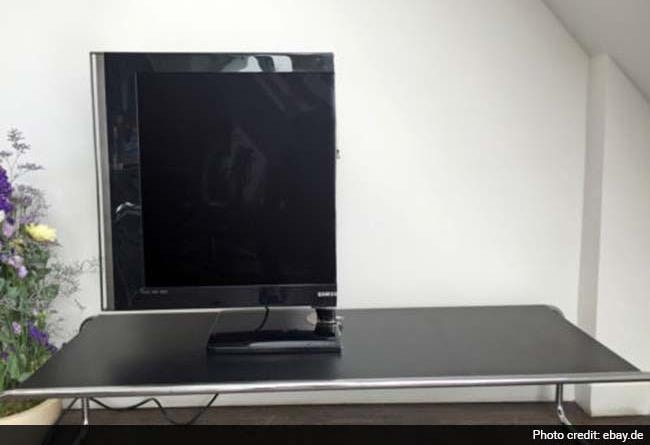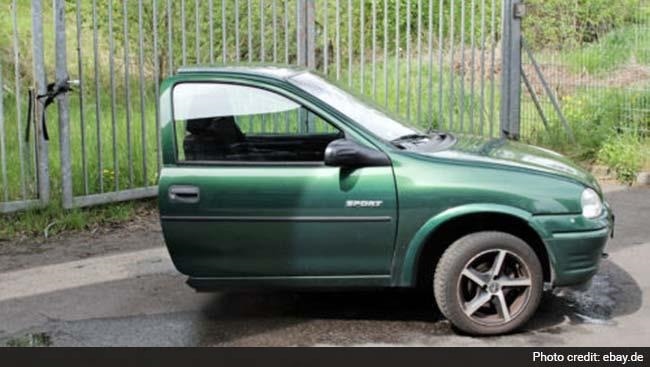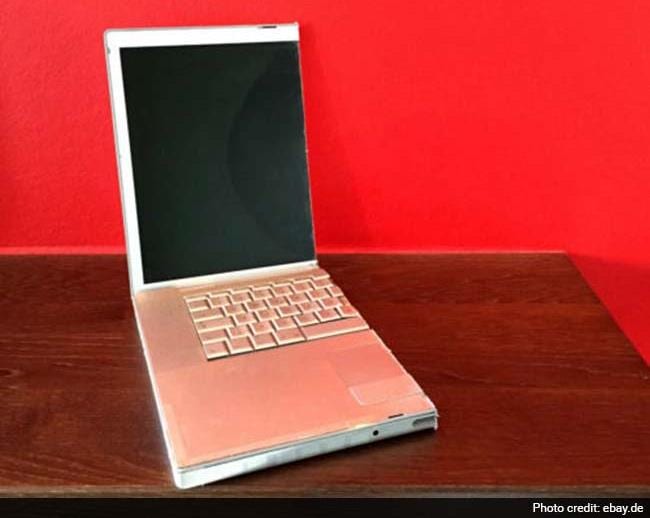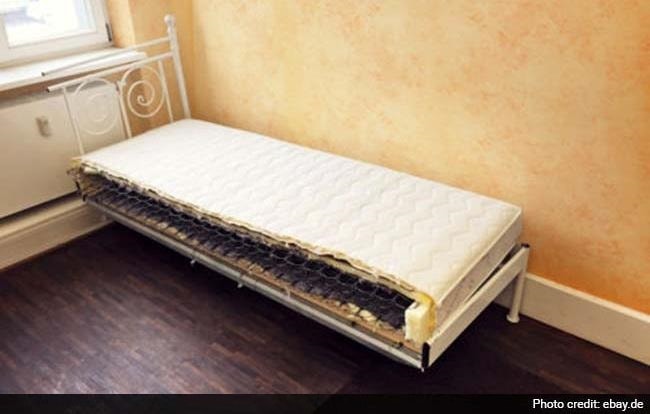 Story First Published: June 22, 2015 17:36 IST